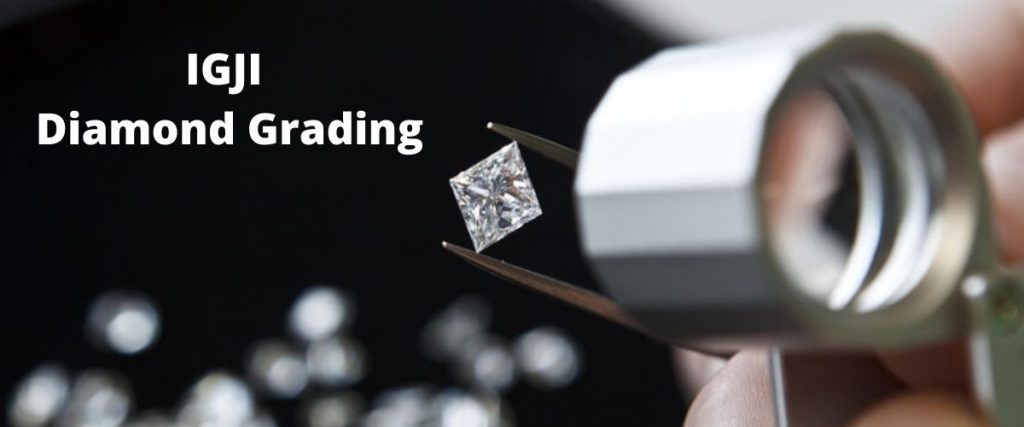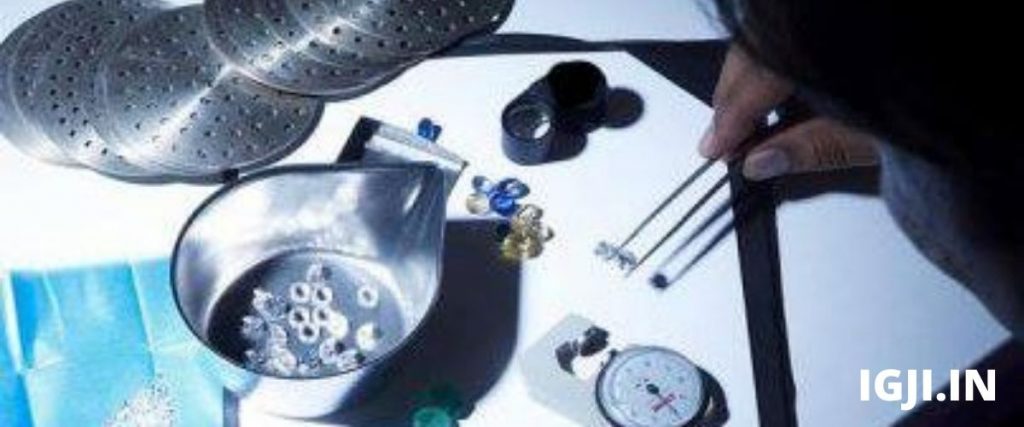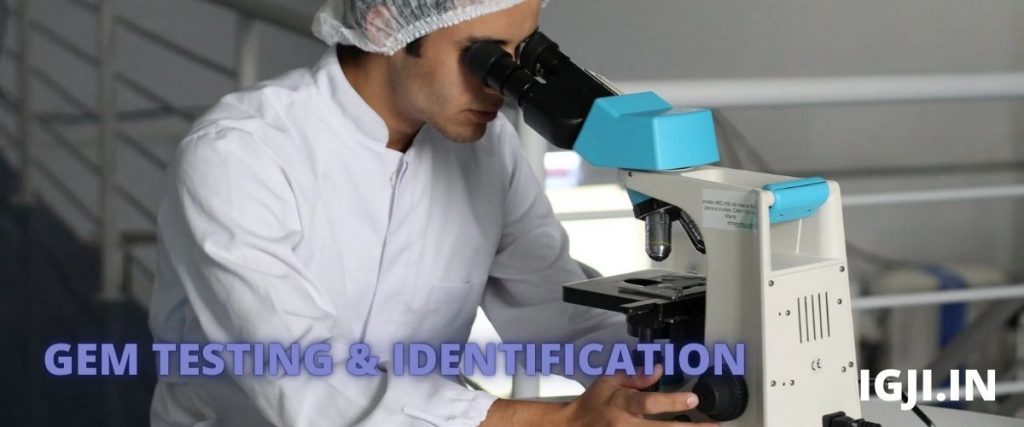 At the International Gem and Jewelry Illustration (IGJI), we measure our prosperity by yours! By advancing demonstrable skill in the Gem and Jewelry Industry through elite instruction and lab benefits, our vision is to see India arise as a worldwide pioneer in this exceptionally serious market.
IGJI's preeminent situation in the gemological world is no incident. It is the aftereffect of persistent examination, backing and cooperative energy with experts and buyers the same.
With regards to the field of testing precisious stone and if there is any name in Kolkata it is the International Gem and Jewelry Illustration. IGJI is a not-benefit association committed there work in testing in the field of pearls and gems. IGJI is an autonomous research center that gives proficient evaluating administrations to the diamonds and gems industry. 
By consolidating inventive reasoning, new innovation, and procedure around the world we offer top assistance to the pearls and adornments industry. Our gemological lab is prepared to such an extent that it can address difficulties that develops step by step in the business. We ensure jewel retailers, makers, merchants and even end buyers, by giving them quality reports and expert administrations.